About the Teaching + Learning Commons
The Teaching + Learning Commons (the Commons) provides leadership and support for the university's teaching and learning initiatives, and its commitment to academic success for all students.
The Commons consists of six hubs: Engaged Teaching, Digital Learning, Academic Achievement, Writing + Critical Expression, Experiential Learning, and Education Research and Assessment. The hubs closely interact, inform, and mutually reinforce the goals of each unit. Together, they function as a single entity embodying the intertwined relationship of teaching and learning. Through its wide range of programs, services, and research, the Commons assists all members of the UC San Diego community in developing learning environments and experiences for their students that encourage engagement and foster student success.
.
The Commons is the Executive Vice Chancellor's executive branch for advancing teaching and learning excellence via two synergistic programmatic strands: instructional development for educators and student academic support. The establishment of the Commons is a direct outcome of the UC San Diego Strategic Plan and the UC San Diego's Education Initiative.
The Commons is the foundation for achieving the university's goal to be a student-centered university. Its programs and services create a contiguous, multi-layered network of support that jointly enhance learning and increase academic success. Specifically, The Commons:
advances

 

teaching excellence

 

and

 

student academic success
analyzes and tracks students' academic success and assesses student and instructional success initiatives
increases access to education on campus and beyond
actively promote equity and inclusion within the organization and through our programs and services
.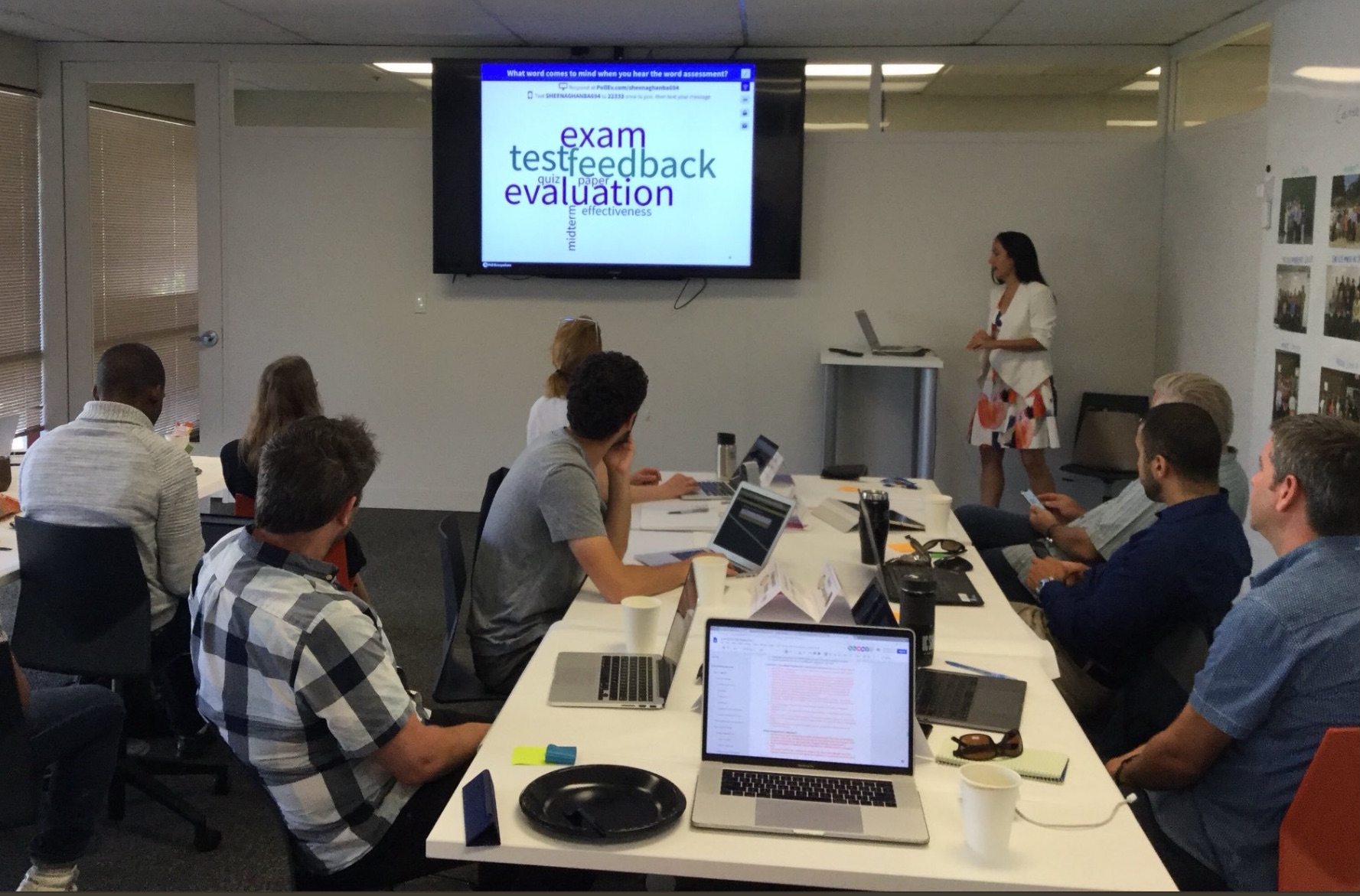 To accomplish this, The Commons:
translates student learning research findings into instructional and educational practices, services and programs, and assesses their efficacy and impact
analyzes student success data, identifies opportunities for improving teaching and learning excellence, pinpoints unmet needs in student academic support, and monitors student and faculty success efforts
translates university-wide education initiatives into actions; contributes to faculty-, department-, and division-driven initiatives, including those that are funded by extramural agencies
Teaching + Learning Commons Impact Report
The Teaching + Learning Commons' inaugural impact report covers a 1½ year time period, starting with the first quarter we offered services (fall 2016) through winter 2018. The report celebrates the impact we have had in our brief time on campus while indicating that there is much more work to be done.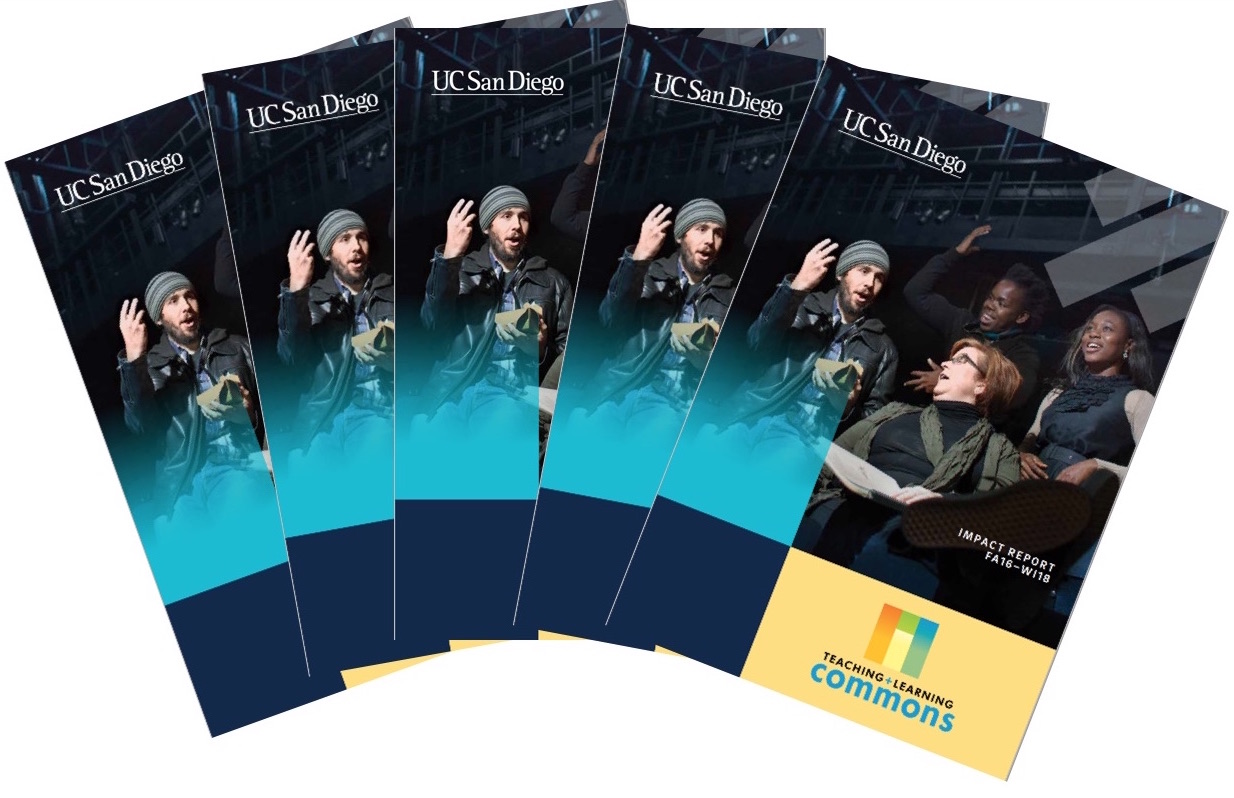 Videos
Watch these videos to learn more about some of the great initiatives the Commons is involved in.