Support the Teaching + Learning Commons
A gift to the Teaching + Learning and Commons ensures continuation and expansion of programs that put UCSD's students' academic success first!
.
The Teaching + Learning Commons
is the Executive Vice Chancellor's executive branch for advancing teaching excellence and student success via two synergistic programmatic strands: instructional development for educators and student academic support. The establishment of the Commons is a direct outcome of the UC San Diego Strategic Plan and the UC San Diego's Education Initiative. 
.
.
.
.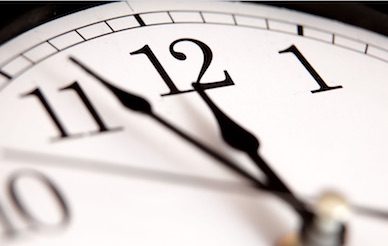 Teaching + Learning Commons Hours
Faculty Support and Assistance for CDIIP Courses
Discussion with Dr. Barbara J. Love May 23rd 11:45am -1:30pm
Student Success
Undergraduate student success at UC San Diego is defined as maintaining or exceeding good academic standing; making steady progress toward degree completion; actively engaging in research, co-curricular opportunities and the campus and local community; and utilizing resources to intentionally develop the competencies to lead in a global society. The Teaching + Learning Commons promotes the success of all students by advancing teaching excellence, student academic support, and competency development.