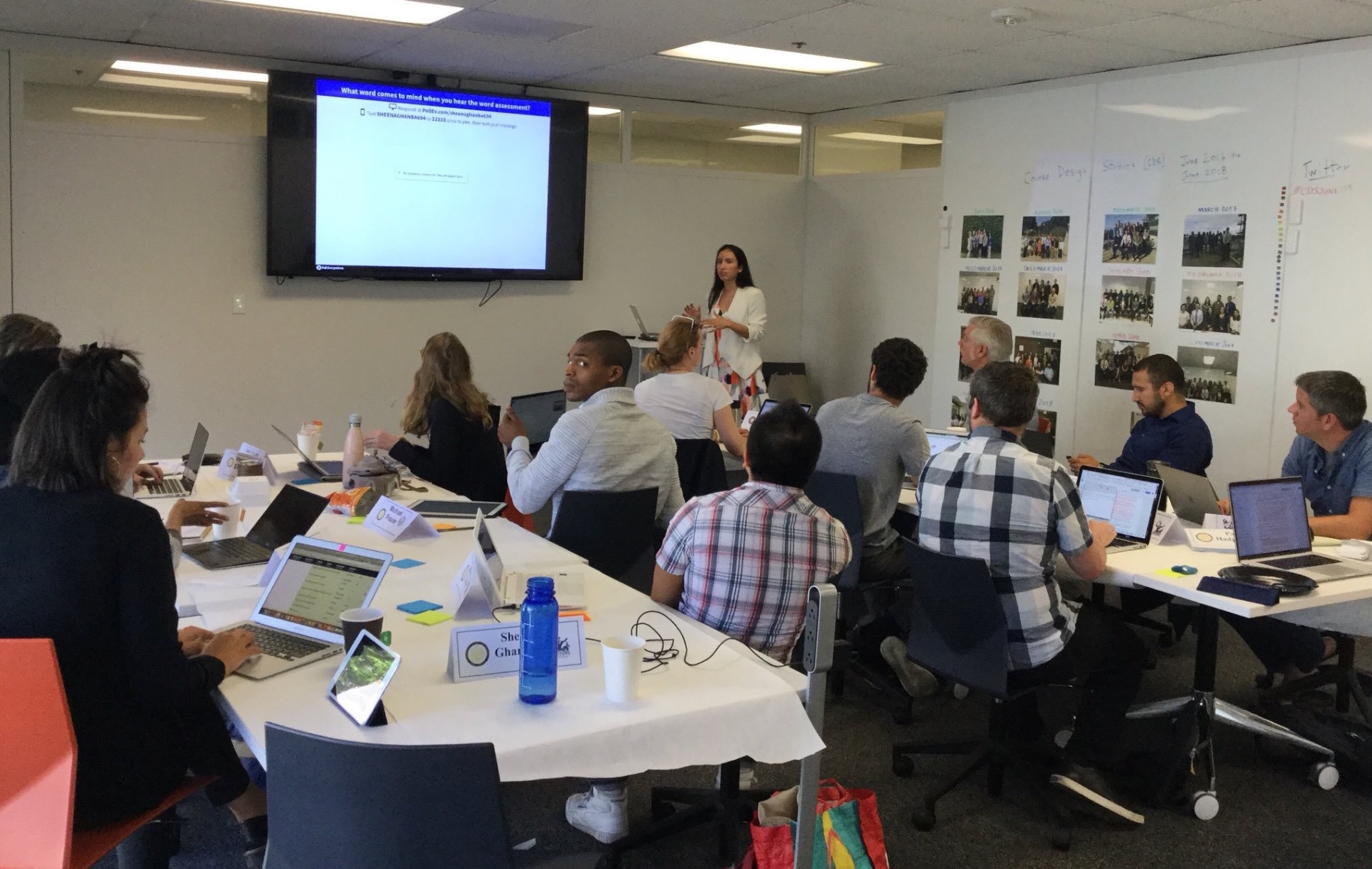 Teaching Excellence
 Advance your teaching expertise through evidence-based, learner-centered, and equitable teaching practices. Resources are available for first-time Assistants, seasoned practitioners, and everyone in between.
Student Academic Success
Get support for challenging courses, subjects, and projects. Whether in a group setting or through one-on-one assistance, our evidence-based resources will help you develop effective learning and problem-solving strategies through Tutoring, Supplemental Instruction (SI) Group Study, Writing Support, and Learning Strategies and Study Skills Workshops.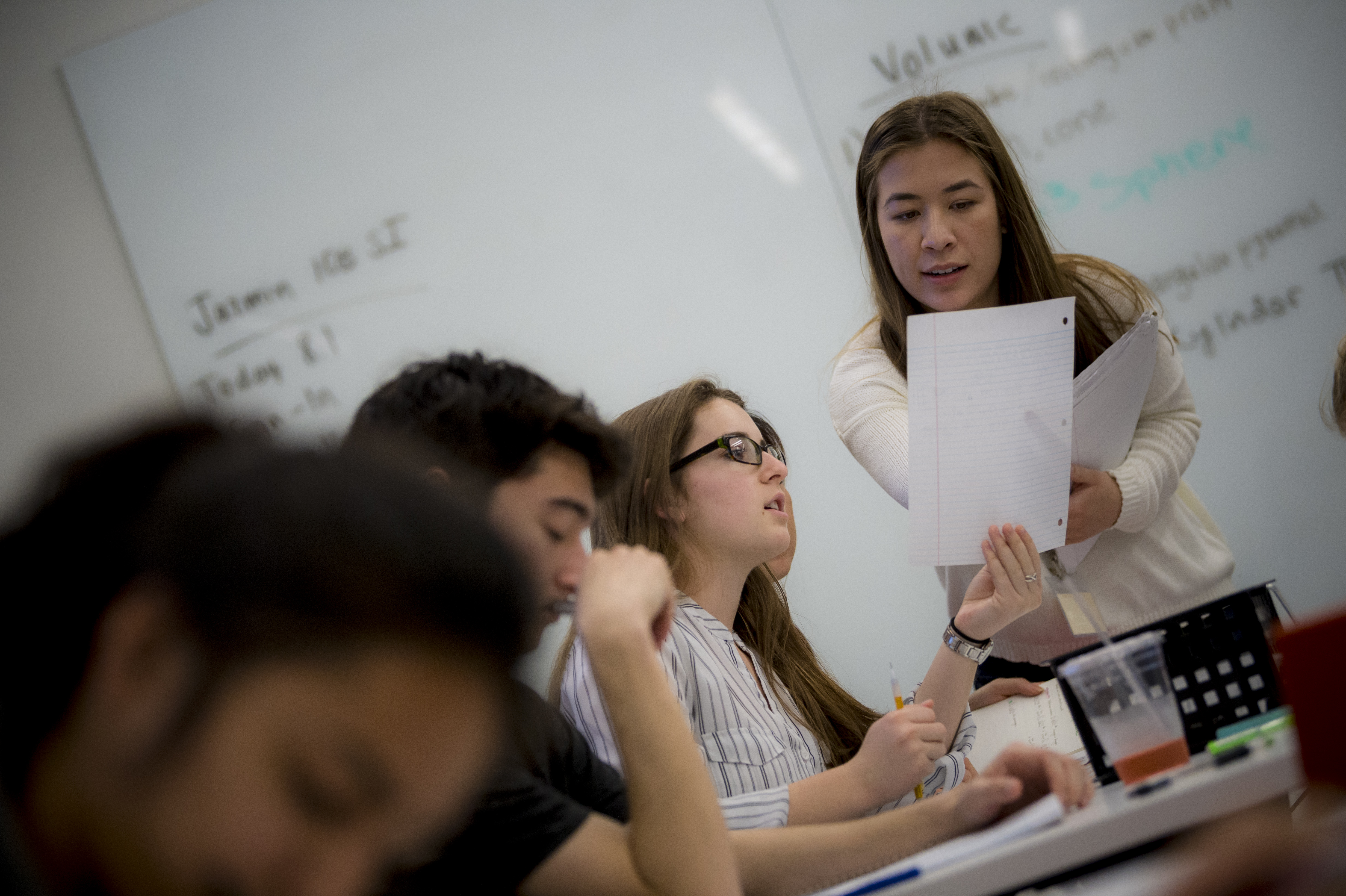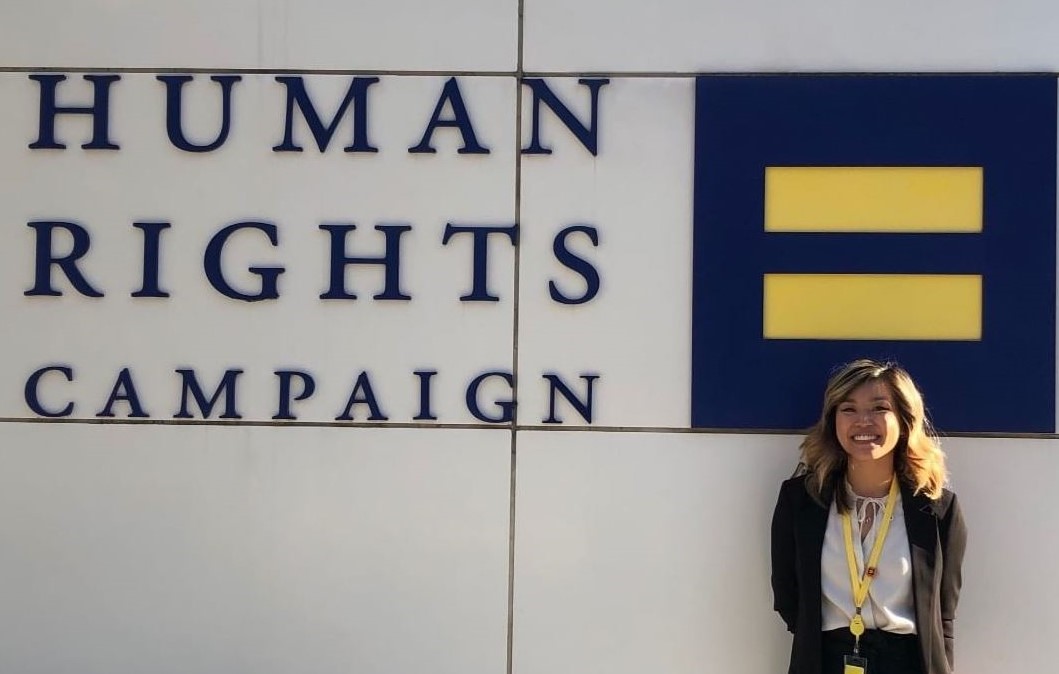 RESEARCH, INTERNSHIPS AND EXPERIENTIAL LEARNING
Develop your competencies to become a global and innovative problem solver and social change agent. Through experiential learning opportunities, you'll link classroom instruction with real-world practices.