Experiential Learning
Experiential Learning at UC San Diego builds bridges--between academic and co-curricular, theory and practice, college and career--by creating opportunities for students to "learn by doing." Students explore, build community, and develop the competencies to lead in a global society through engagement in experiential learning both on and off campus.
Types of Experiential Learning
Global Learning
Project-Based Learning
Find Opportunities
Find Experiential Learning Opportunities on the REAL (Research Experience and Applied Learning) portal
UC San Diego Competencies
Develop your career-readiness competencies through experiential learning.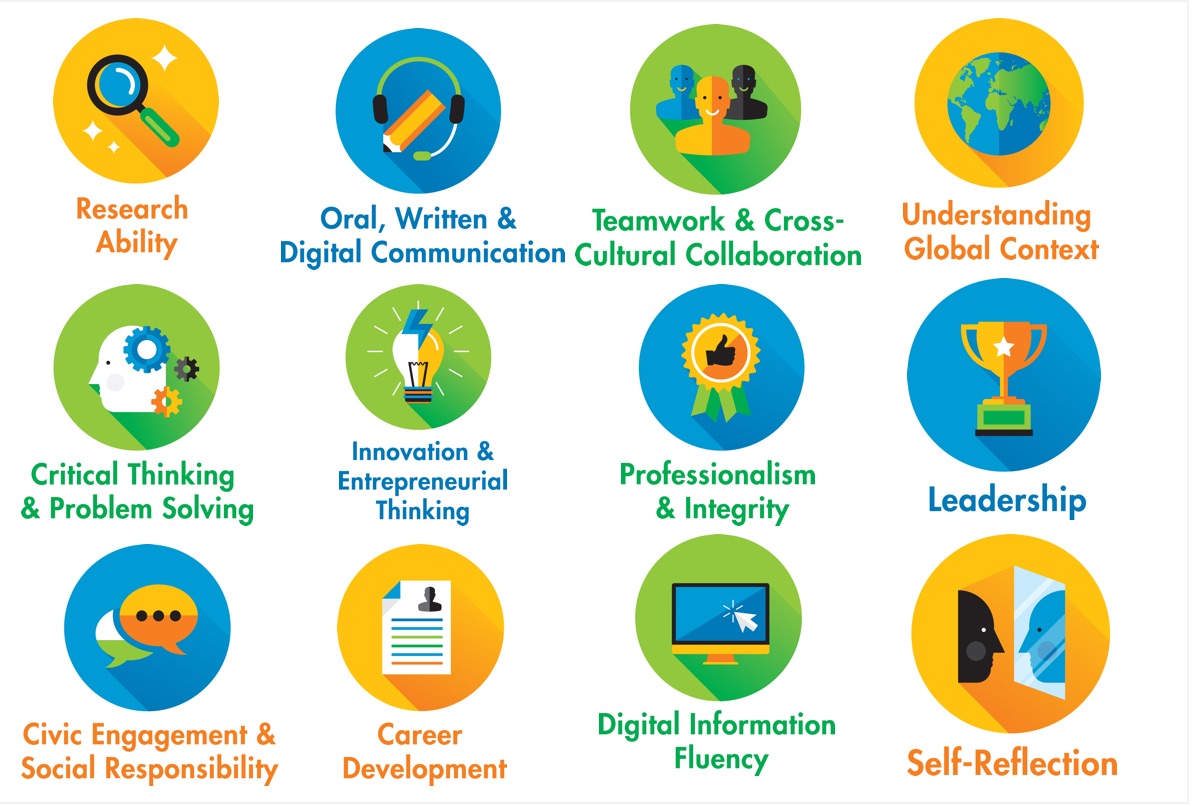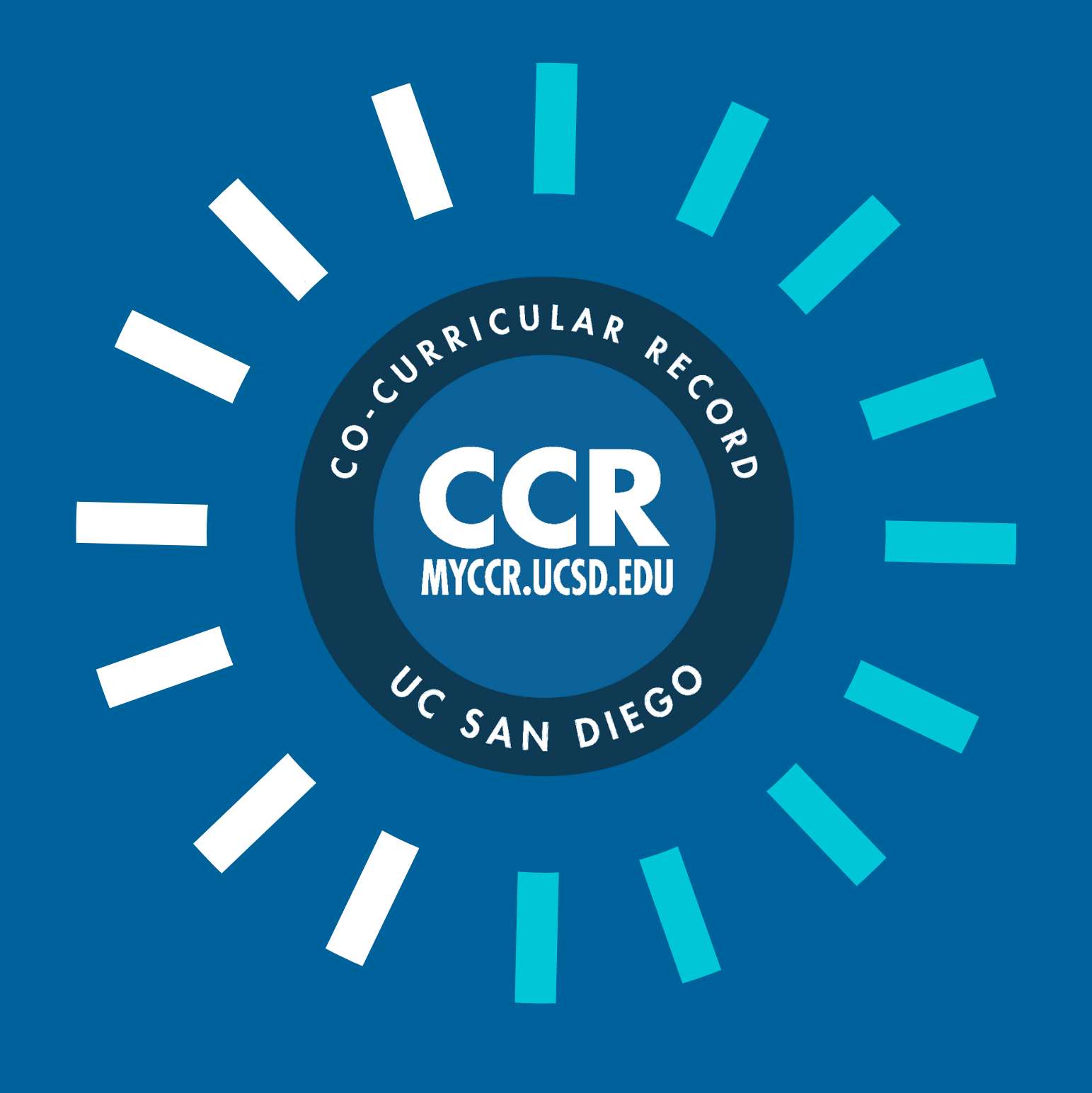 Record Competencies on Your Transcript
The CCR records the competencies you've developed while at UC San Diego on your official transcript.