Engaged Teaching Hub
The Commons is a university-wide resource that supports and facilitates excellence in teaching and learning through integration, connection, and ongoing assessment of initiatives leading to an engaged and inclusive educational environment. Toward this mission, the Engaged Teaching Hub promotes faculty and student success through programs and resources that support faculty and graduate students in their teaching roles. Our goal is to inspire and advance teaching excellence through evidence-based, learner-centered, and equitable teaching practices.
Educators
To improve faculty and student success through consultations, teaching observations, workshops, and educational research.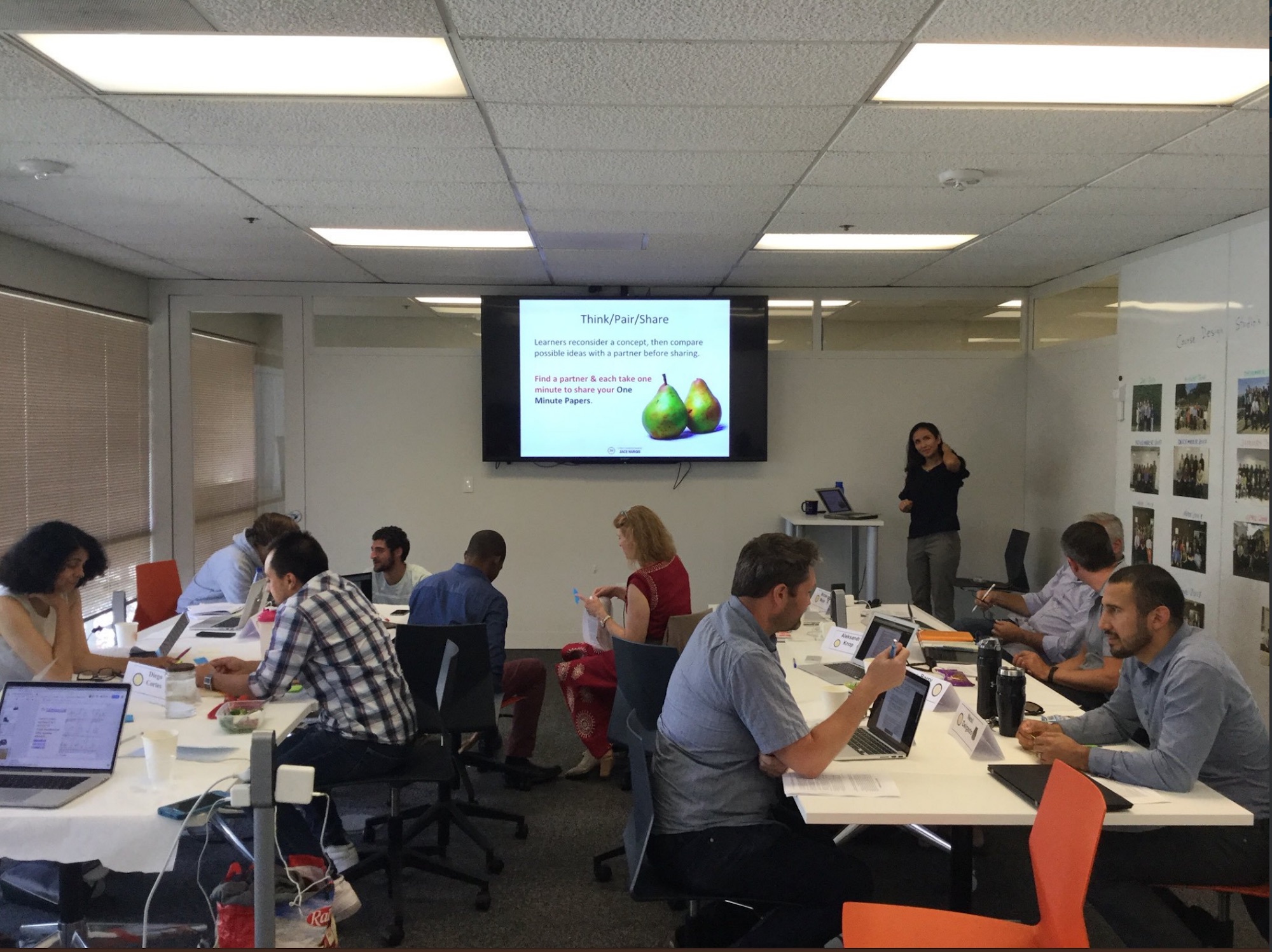 ELP-ii
The Engaged Teaching Hub assists non-native English speaking TAs and instructors at UC San Diego with developing their language and cultural awareness in order to teach effectively.
Future Faculty
The Engaged Teaching Hub works with graduate students and postdocs to develop active, engaged classroom materials that promote student learning.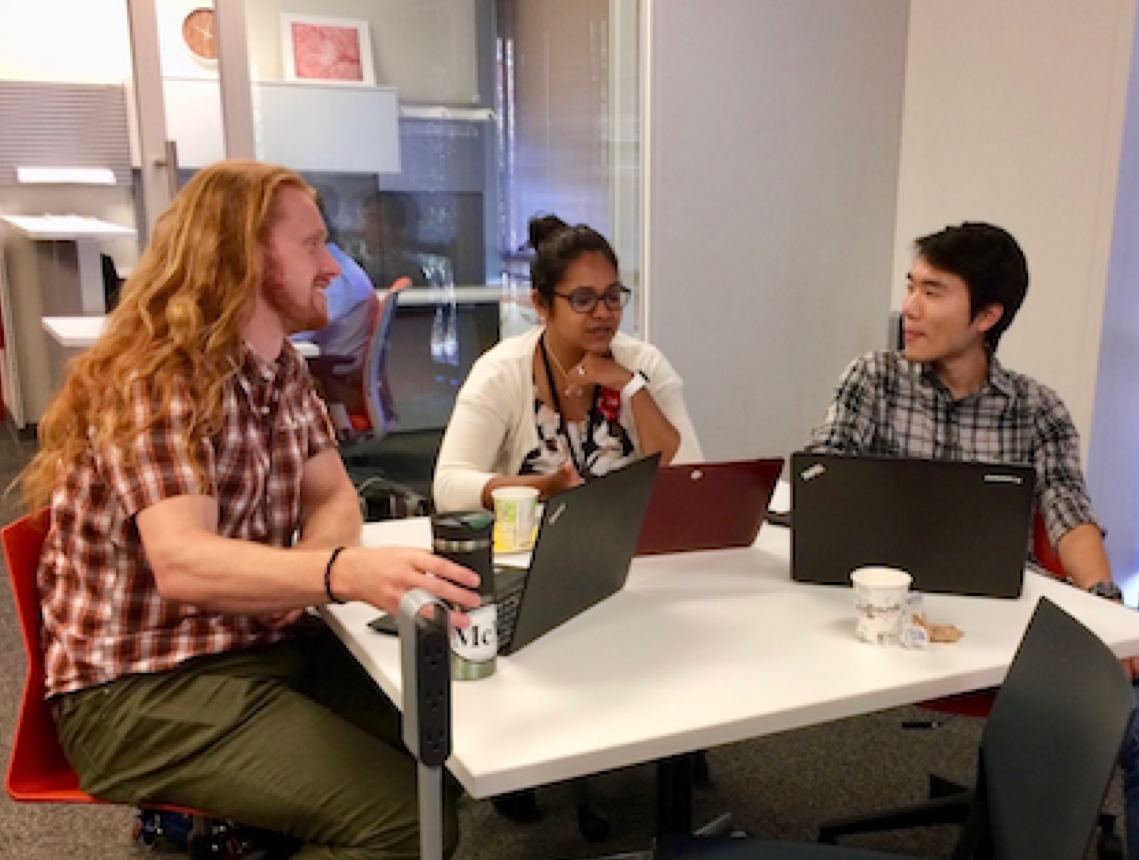 Resources for Educators
Commons' Faculty Brochure
The Teaching + Learning Commons faculty brochure offers a concise overview of services and programs for UCSD educators.
Teaching Resources
Offices and Programs at UC San Diego that can answer your questions about students and teaching.