Support for Educational Innovation Initiatives
The Teaching + Learning Commons -- in close collaboration with Educational Technology Services (ETS) -- provides support for Educational Innovation Initiatives to UC San Diego faculty and departments.
Phase 2
Course Design
Support for both designing a course from scratch as well as revising an existing course - for onsite, online, and hybrid learning environments
Program Design
Consultation and assistance throughout all stages of a project from proposal development to implementation and assessment.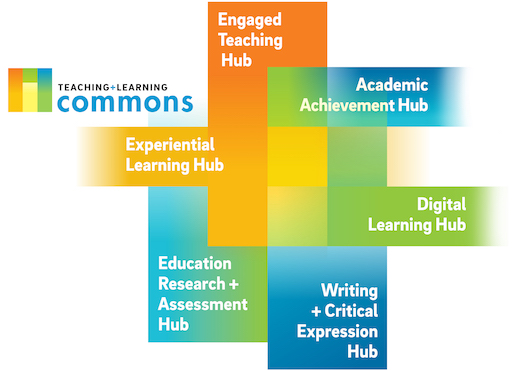 Ongoing Support
We provide continuous support through our comprehensive services for faculty and students. To learn more, visit our six hubs.
For more information about UC San Diego's Educational Innovation Initiatives, visit https://educationalinnovation.ucsd.edu/