CDIIP Support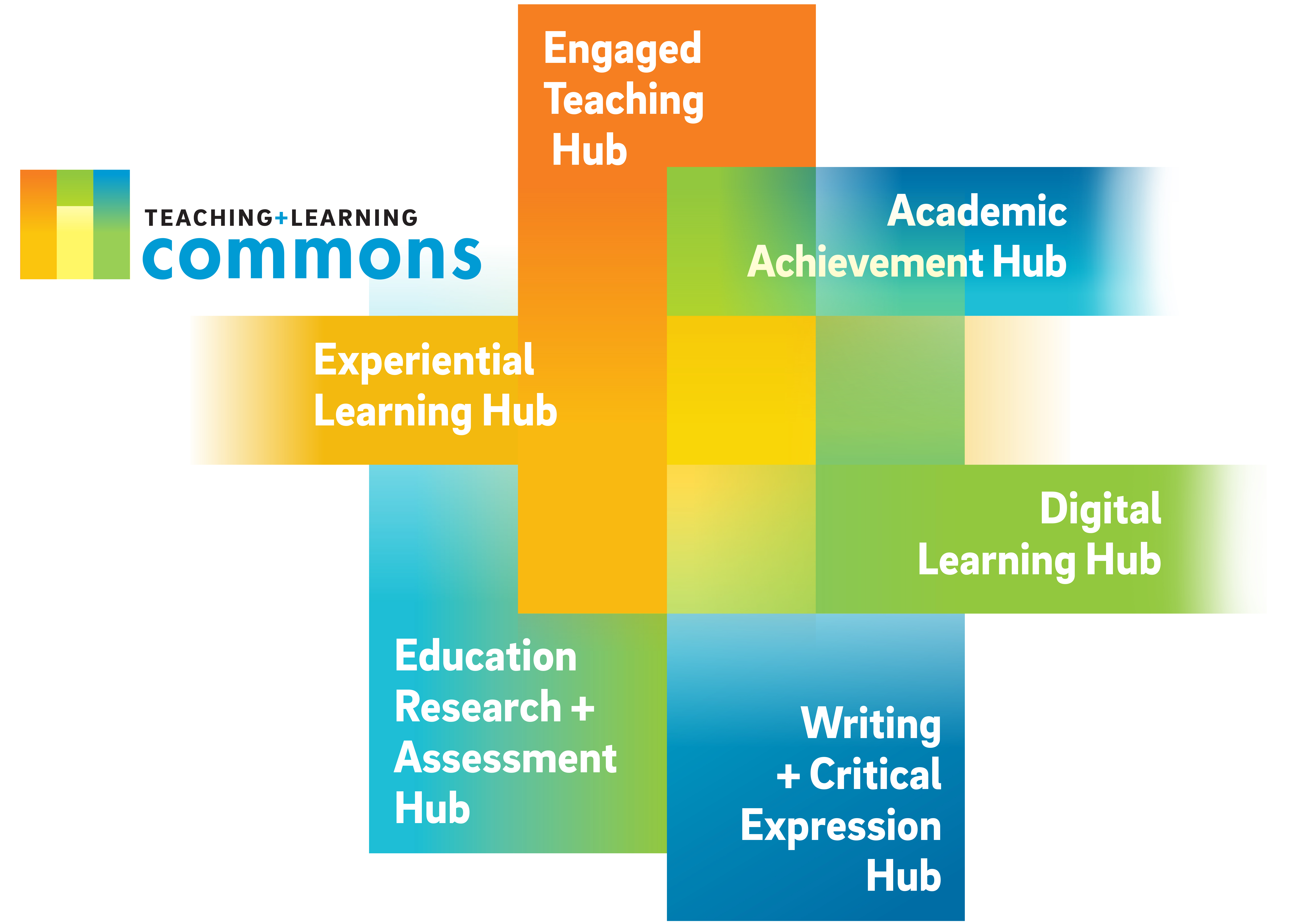 The Teaching + Learning Commons provides consultation and assistance to faculty throughout all stages of a Course Development and Instructional Improvement Program (CDIIP) project, from program proposal scoping to course redesign.
Whether developing a face-to-face course, a fully online course, or a course that combines online and face-to-face instruction (commonly referred to as "hybrid" or "blended" courses), the Teaching + Learning Commons professional staff will provide guidance through the entire course design process.  
The Teaching + Learning Commons also offers ongoing support for active UC San Diego courses. To learn more about the services we provide to educators and students, visit our six hubs.