Six Hubs
UC San Diego's Teaching + Learning Commons consists of six hubs, which offer a wide range of programs, services, and research to assist all members of the UC San Diego community in developing learning environments and experiences that encourage engagement and foster student success.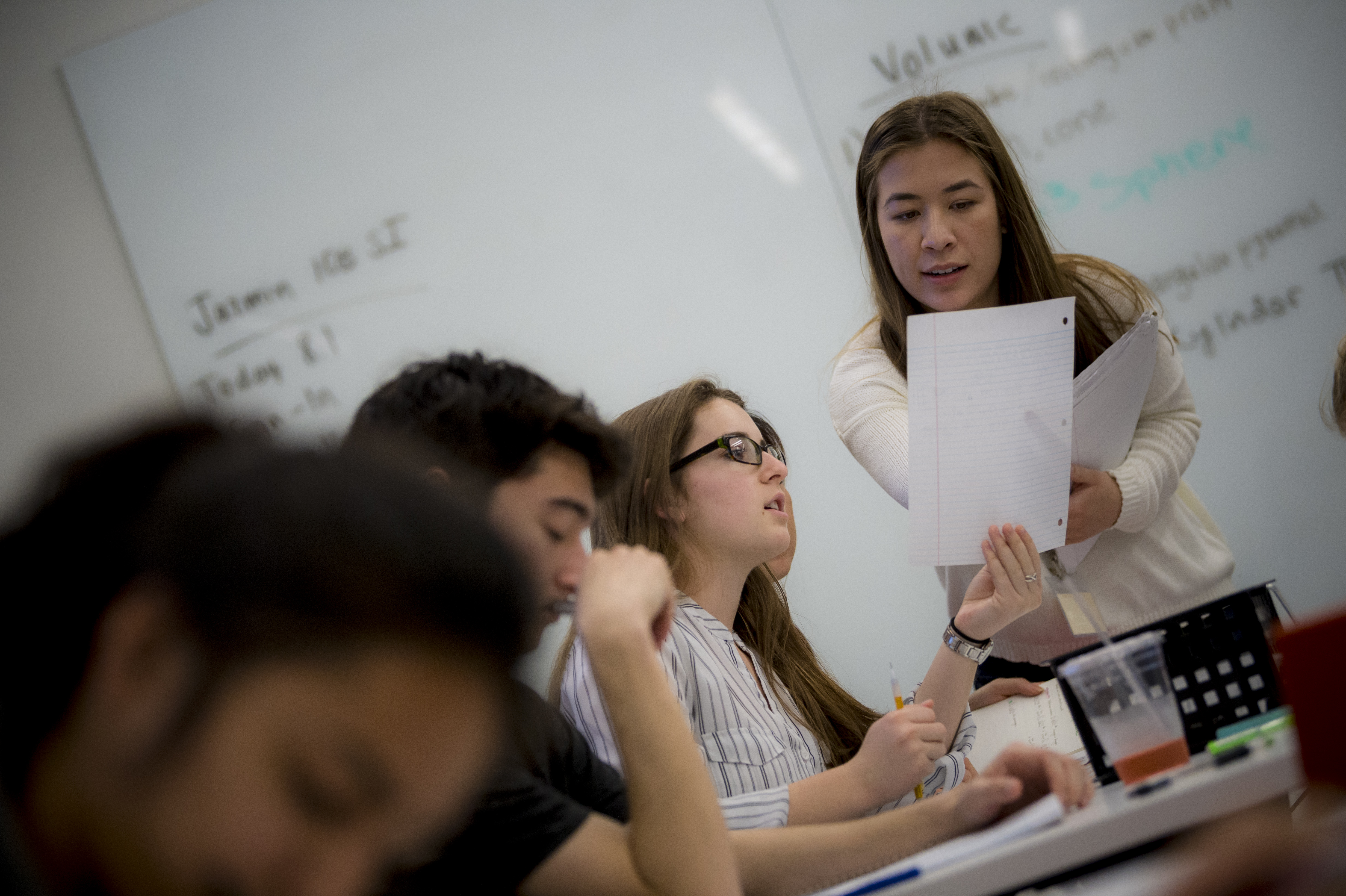 Academic Achievement
The Academic Achievement Hub (AAH) partners with students, faculty, and staff on evidence-based academic achievement programs that promote student success, including Supplemental Instruction (SI), content tutoring, learning strategies (metacognitive) tutoring and workshops, and summer success programs.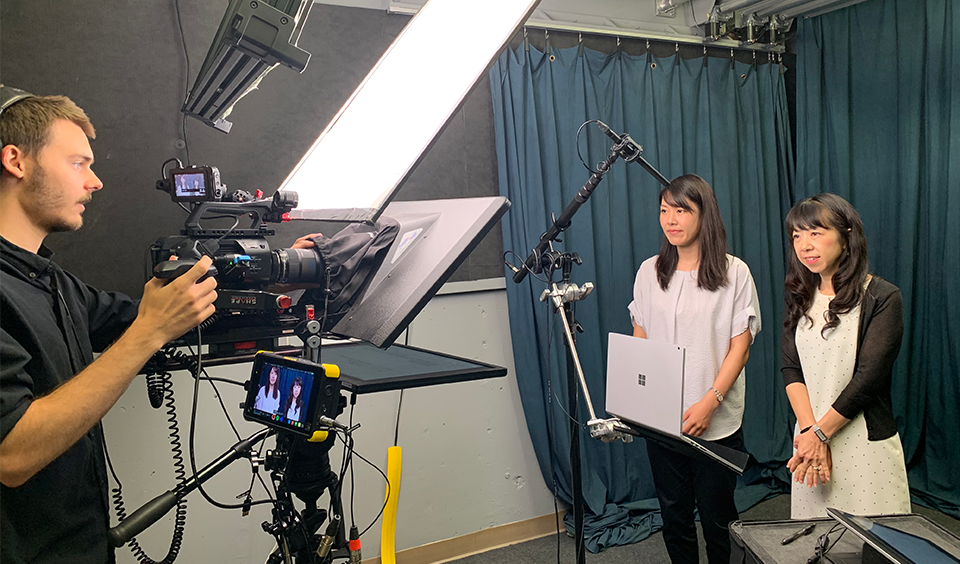 Digital Learning
Digital Learning advances teaching and learning excellence and increases access to education on the UC San Diego Campus and beyond using digital technologies.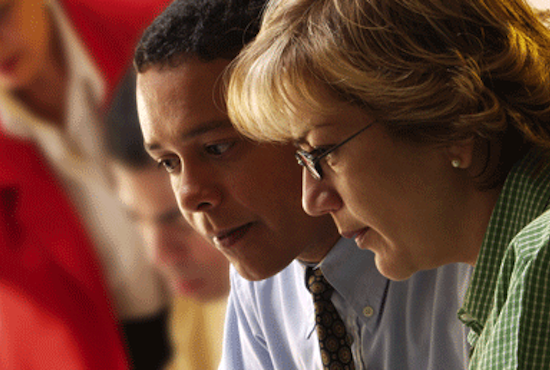 Education Research + Assessment
The Education Research + Assessment Hub provides leadership, guidance, and resources to help faculty and staff conduct solid educational research to identify opportunities and challenges in an evolving higher education landscape and promotes a culture of assessment at UC San Diego.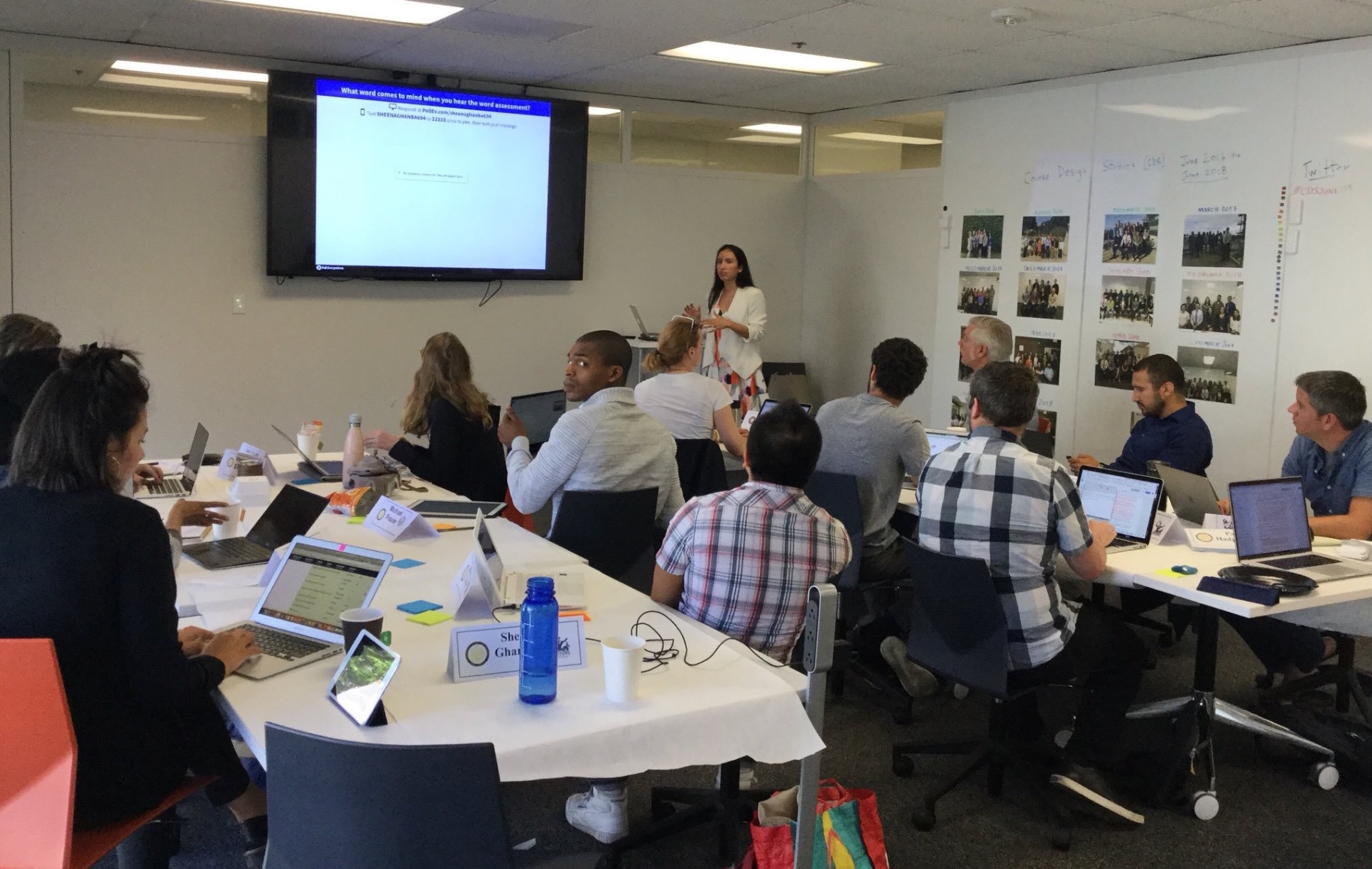 Engaged Teaching
The Engaged Teaching Hub promotes student academic success by working with all UC San Diego educators (faculty, lecturers, TAs, IA, postdocs, and others) to integrate evidence-based practices that support teaching and build effective learning environments.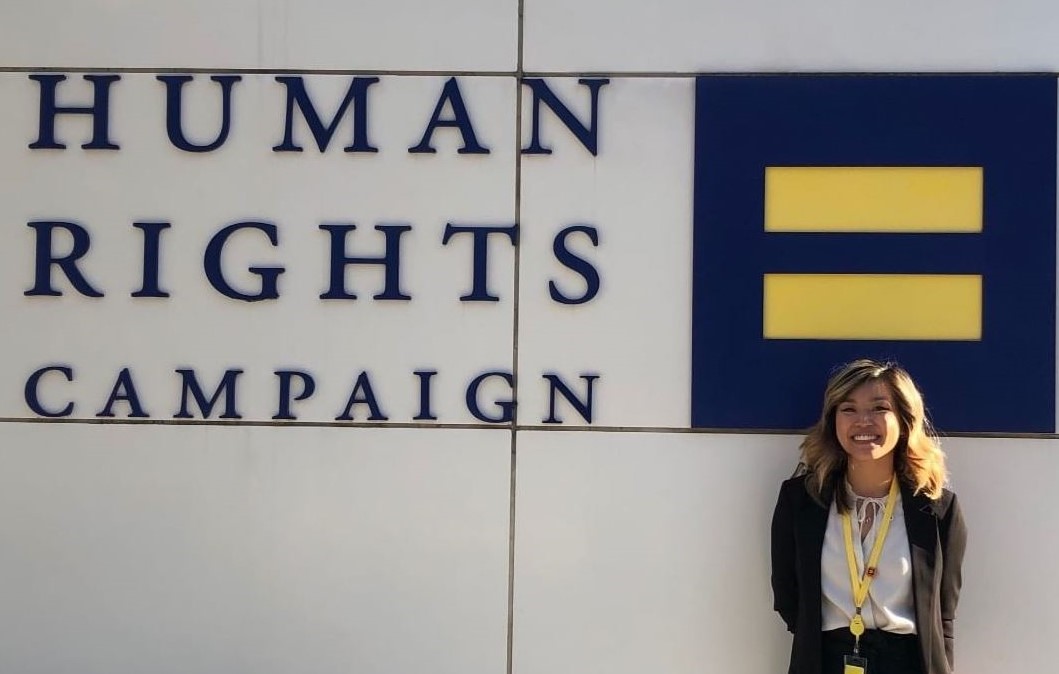 Experiential Learning
Experiential Learning provides opportunities for students to apply what they learn in the classroom to real-world experiences through research, community-engaged learning, global studies, project-based learning, and entrepreneurial pursuits. Find opportunities on the REAL portal, then capture them on your CCR.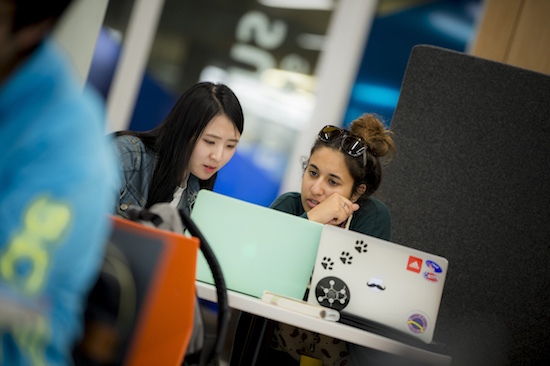 Writing
The Writing Hub promotes faculty and student success through programs, resources, and writing-related expertise that connect writing to deeper learning, enhanced student engagement, and discovery. 
Student Success
Undergraduate student success at UC San Diego is defined as maintaining or exceeding good academic standing; making steady progress toward degree completion; actively engaging in research, co-curricular opportunities and the campus and local community; and utilizing resources to intentionally develop the competencies to lead in a global society. The Teaching + Learning Commons promotes the success of all students by advancing teaching excellence, student academic support, and competency development.