Josh Navarro
Undergraduate Writing Tutor Coordinator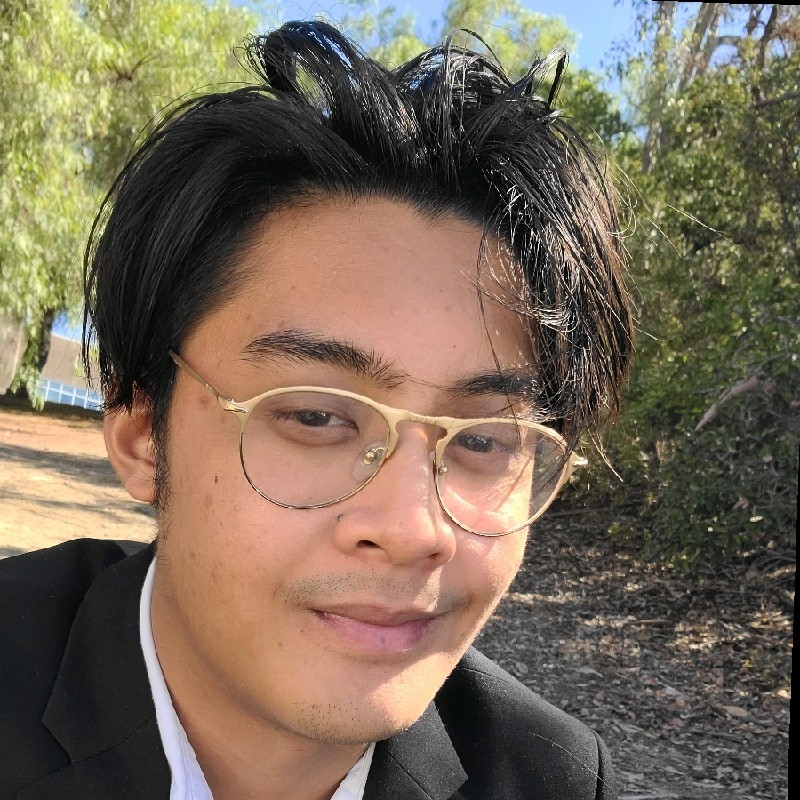 9500 Gilman Dr
Mail Code: 0175-W
La Jolla , California 92093
Profile

Pronouns: he/they

Josh Navarro is a learning center specialist who has worked in various colleges for more than four years. He is a graduate from California State University, Long Beach with a master of arts in English and a bachelor of arts in creative writing.

Josh's background in writing dates back to his time writing for his college newspaper in community college - an experience that affirmed his passion for both writing and working in higher education. During his undergraduate years at CSULB, Josh worked as a writing consultant at the college's writing center, where he provided one-on-one tutoring to a diverse student body, researched literature on writing center theory, and organized classroom-sized writing workshops. Additionally, Josh was also part of Saddleback College's Learning Assistance faculty, supervising and evaluating tutors and acting as a liaison between teaching faculty and tutorial staff.

In graduate school, Josh's main focus of studies were critical race theory and compositional theory, where his final compositional exam focused on masculinity in men of color through the lens of writers such as Judith Butler and Gloria Anzaldúa. Josh also worked on CSULB's graduate student-led literary journal, Watermark, serving as one of the managing editors for its 14th volume in 2020.

As a San Diego local, Josh is excited to work with a community important to him. He wholeheartedly believes in writing as a tool for shaping identities and encouraging student empowerment in higher education. He also applies these writing philosophies in his daily life - he is an active writer in poetry and prose, and a participant in local readings and open mics throughout San Diego. Josh's main goal as an educator is to make the language and resources of higher education as accessible as possible for students who may feel disadvantaged or marginalized.