Tyler Rogers
Educational Equity Data Specialist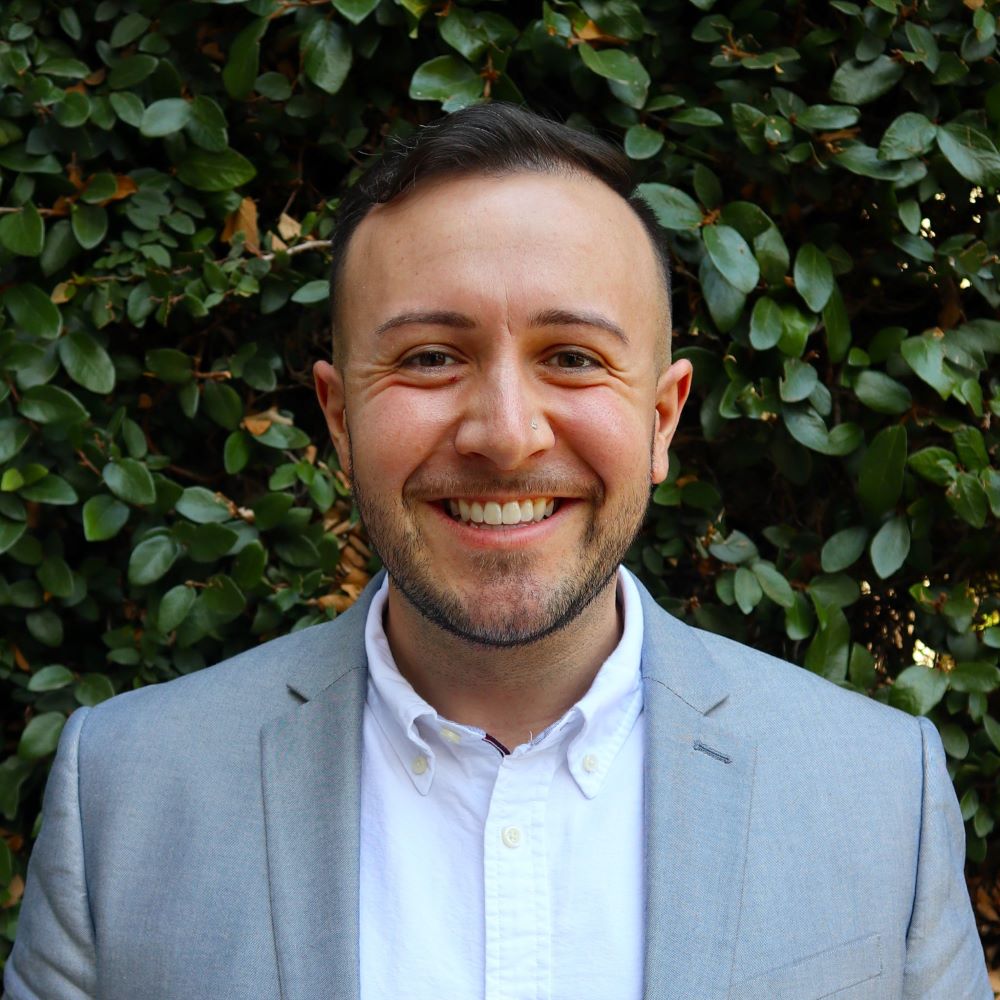 9500 Gilman Dr
Mail Code: 0175-W
La Jolla , California 92093
Profile

Tyler Rogers serves as an Educational Equity Data Specialist at the Teaching + Learning Commons. In this role, he collaborates with academic programs across campus to promote educational justice through data-driven analysis.

Tyler's research and teaching experience--spanning the fields of indigenous studies, feminist theory, early colonial American history, and interdisciplinary research methods--are foundational to his current administrative work. His scholarship has received support through grants and fellowships from the Mellon Foundation, the Social Science Research Council, the Gilder Lehrman Center for the Study of Slavery, Abolition, & Resistance, and Williams College, where he previously served as Gaius Charles Bolin Fellow in American Studies.

Tyler earned an undergraduate degree in Ethnic Studies and Gender & Sexuality Studies from Brown University, and graduate degrees in American Studies from Yale University. Prior to joining the Commons, Tyler served as a Program Coordinator for the Undergraduate Research Hub at UC San Diego.