Christine Sharp, Ph.D.
Director, Writing and Communication Learning Services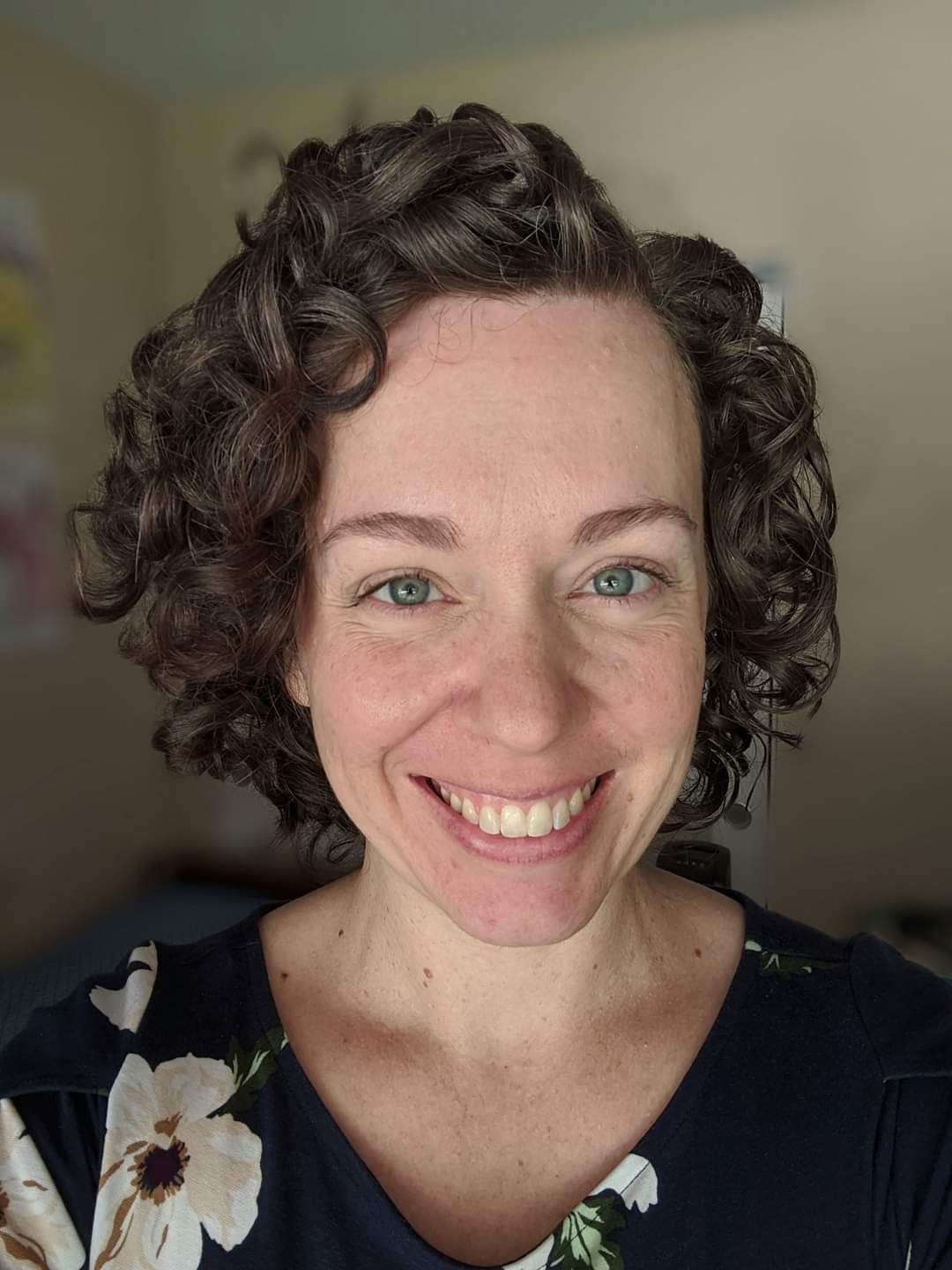 9500 Gilman Dr
La Jolla , California 92093
Profile

As Director of Writing and Communication Learning Services at the Teaching + Learning Commons, Dr. Christine Sharp empowers writers at all levels and within all disciplines to grow in confidence and to use their voices to explore ideas, share unique perspectives, communicate within diverse discourse communities, and connect across differences.  Drawing upon her twenty years teaching writing and literature courses and ten years as a writing program  director, Dr. Sharp encourages students to communicate effectively and authentically in different settings by incorporating their voices into their creations: from papers to personal statements, from presentations to web pages, from films to lab reports, the broad ecosystem of writing and its related skills provides us all with opportunities to express our ideas, to be heard, and to belong.

As a Latina and first-generation college graduate, Dr. Sharp learned early on about the value of a university education as a pathway to life-long success and fulfillment. She is committed to closing opportunity gaps for all of our students at UC San Diego and to promoting social justice in our shared learning and work spaces. She earned her bachelor's degree in Literature and History from Claremont McKenna College and her doctoral degree from UC Riverside, where she specialized in eighteenth-century British literature, medical discourse, and the Gothic. Her publications explore concepts such as the medical Gothic (in Nineteenth-Century Gender Studies), representations of gender and disability in the Gothic (in Body and Mind: Essays on Disability in Gothic Literature), and masculinity in the Victorian age (in The Male Body in Medicine and Literature).

Her research in the areas of writing pedagogy and writing studies has revealed how systemic barriers have impeded access to higher education for generations of historically excluded students and how writing centers and writing programs can expand access and enable belonging for all writers. As the former Director of Claremont McKenna's Center for Writing and Public Discourse, Dr. Sharp was instrumental in re-shaping the college climate to promote equity, diversity, and inclusion, particularly for first-generation, low-income, and historically excluded students. Dr. Sharp believes that everyone is a writer and that writing can be a powerful tool for transformation and community; she is eager to connect with all of her fellow writers at UC San Diego.